Digital Presence Revamp & Consulting
The Headshot Co & AgiM Photography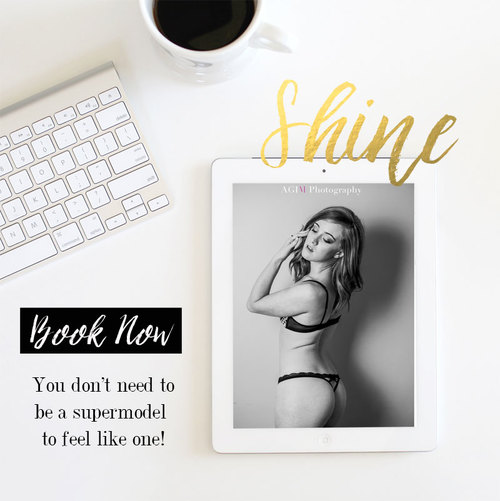 Working with an owner of The Headshot Co and AgiM Photography, Alterno Marketing was able to identify key issues that drag performance down across Social Media, Advertising and Owned websites marketing channels.
As a result of SEO fixes, the web pages appear on the first page of Google search results, with AgiM Photography coming first in organic search results.
Social Media pages are now receiving more hits, driving traffic to the websites.
Alterno Marketing has also given a range of recommendations for future Facebook ad campaigns, including targeting, copy and detailed process of setting up DIY ads.
Social Media Management
CMIB insurance group
Insurance business is quite different from consumer marketing, requiring a throughout integration of social media with the sales funnel. Facebook and Twitter pages acted as a source for current and perspective customers to learn about current affairs in the insurance industry and stay up to date with important information about their business insurance.
Alterno Marketing managed corporate websites and curated content for the company's news section and social media channels. As a result, there has been a 30,000% growth in monthly impressions since the social media pages were overtaken.
Search Engine Optimisation
Click in closet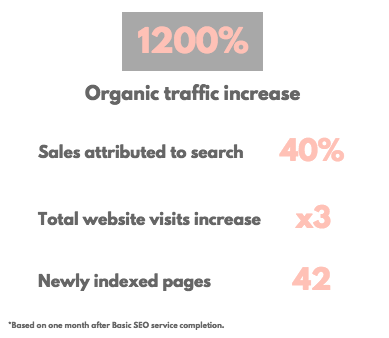 As a result of SEO Basic service implementation of on-page optimisation, the fashion rental Click In Closet was able to significantly increase own website traffic through organic search.
As a result of Alterno Marketing's work, the key obstacles to increasing ranking were identified and eliminated. The most common mistake that we are seeing is the failure to set up an initial on-page SEO and to utilise all available tools effectively.
Therefore, Click in Closet will be able to continue to implement further tips provided by us to increase website rank, exposure and authority.